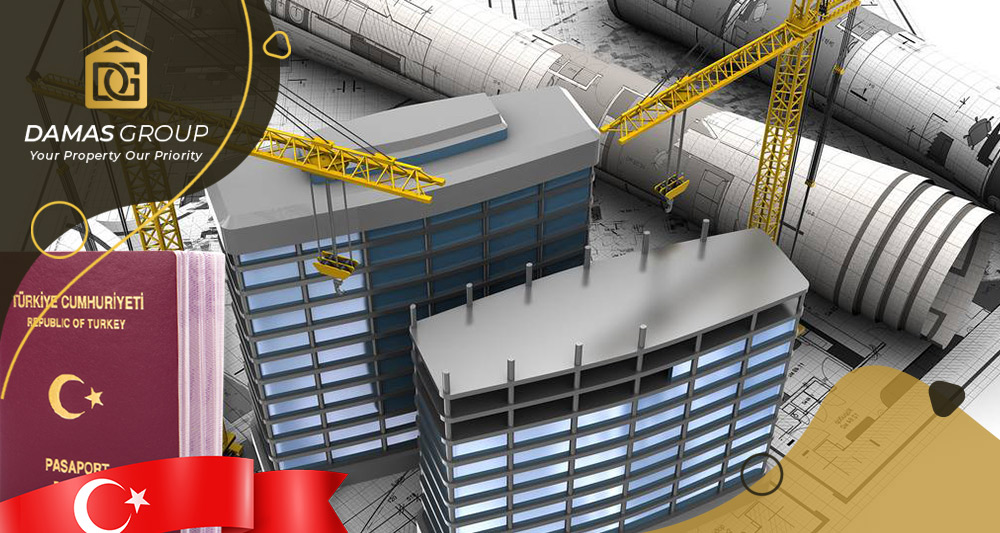 An article has been amended in regards to the law granting Turkish citizenship to foreigners who want to acquire a property under construction in the Turkish state, as the official newspaper in Turkey published on 8/12/2018 this amendment.
The previous article stipulated that the property acquired in order to obtain the nationality must be ready (in which Tabu papers were transferred and housing was acquired) and after the amendment, it became possible for the owner of a property under construction to obtain Turkish citizenship.
As it is stipulated in the amended article that the price of the property (ready or under construction) must not be less than 250 thousand dollars, or its equivalent in the Turkish currency, it shall be paid in cash since the real estate purchased in installments is excluded and not accepted.
Taking into account the period of time during which the property owner cannot sell it, while pledging to do so as stated in the previous decision, which stipulates the pledge by the investor not to sell the property before three years have passed.